SES MEMBERSHIP
Progressing the scientific inputs and practices for sustaining our environment requires your contribution. SES membership provide a globalized approach that maximizes collaboration among professionals and organizations from all scientific fields.
There are many reasons of becoming SES member. Some of the benefits include:
SES will provide a platform through which members can connect with peers, discuss current trends, of sustainable environment, share their view and publish articles, plan events, and much more!
SES's Peer-Reviewed Journal: Environmental Sustainability! This open access journal, published by Springer-Nature launched in January 2018, publishes articles in the field of Environmental Science, Microbiology, Biotechnology, Biochemistry, and Agriculture Sciences which report findings related to sustenance and remediation of ecosystems. SES life member will enjoy free access to all content related to journal throughout the life.
In 2019 National Conference on Environmental Sustainability is scheduled in November, 2019 in Lucknow, to discuss the national scenario viz a viz environmental sustainability. Your SES membership provides significant discounts to attend conferences.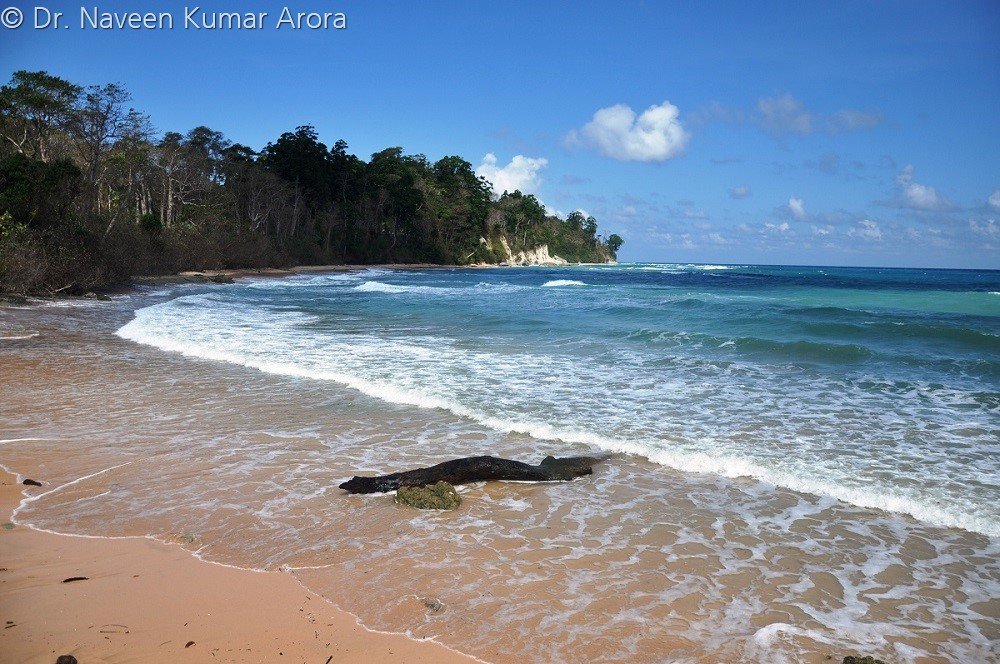 Types of Memberships
Currently SES is offering
| | |
| --- | --- |
| Annual life membership | Rs. 1000/- per annum and Rs. 200/- entrance fees |
| Individual life membership | Rs. 5000/- and Rs. 200 entrance fees |
| Annual Institutional membership | Rs. 7500/- per annum and Rs. 500/- entrance fees |
| life Institutional membership | Rs. 30000/- and Rs. 500 entrance fees |
| Patron membership | Rs. 10000 only fees |
Bank Account Details
| | |
| --- | --- |
| Account No. | 2900101014071 |
| Account Name | SOCIETY FOR ENVIRONMENTAL SUSTAINABILITY |
| Bank Name | Canara Bank |
| Branch Address | Vidya Vihar, Rai Bareily Road, BBA University, Lucknow, Uttar Pradesh- 226025 |
| IFSC Code | CNRB0002900 |
| MICR Code | 226015012 |